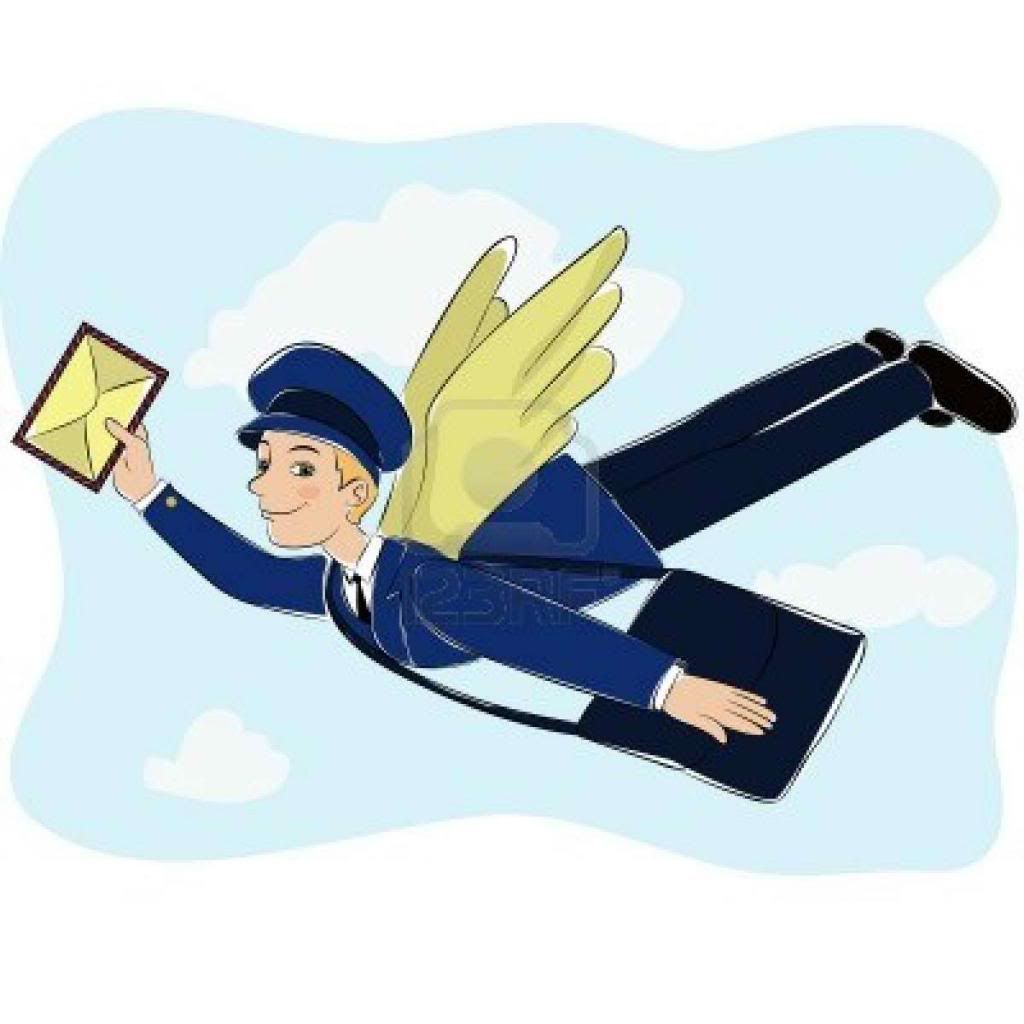 I honestly don't know how to start this post. Been thinking for a few hours on how I translate my happiness into words but I guess there's really no perfect statement especially when your heart is full of joy,love,care and blessings! I'm just so overwhelmed right now. My goals and dreams are starting to come true..slowly but surely. This week, I received some good news plus some of the stuff that I've been planning for a long time now is actually on the way to become a reality!! :') Anyway, I'll stop this now before I get too dramatic. I'm here to share with you what Mr. Postman brought me this week,! :D And yes, this is def one of the things I consider a blessing! Because I feel like the love and passion that I put into this blog is being appreciated by both readers (love you guys!) and some brands/companies! :D But let me be clear that I didn't start to blog just to monetize and became millionaire!lol..But I don't close my doors either because accepting brands into my blog makes me discover products (good and bad) and be able to share it with you. That's the main purpose of this blog anyway- To try new products in search of my holy grail...and yours too! ;) So yeah..there! Oooh see? This rather became a long intro! haha!
Alright, so what did the postman brought me? Let's find out!
*Links are provided at the end of this post.